Welcome to Year 4
Class Teacher: Mrs. Van Linden
Teaching Assistants: Mrs. Dolman and Mrs. Jones
Reminders:
Monday – Swimming kit and P.E. kit for the week
Tuesday – Homework must be returned
This term we are:
Reading "The Firework Maker's Daughter" by Philip Pullman in English.
Investigating sound in Science.
Learning about local geography and the history of canals.
Finding out more about Professor Stephen Hawking and his work.
Working on algorithms and programming in computing lessons.
Limbering up for sports day.
Here are some of the books we have read so far this year: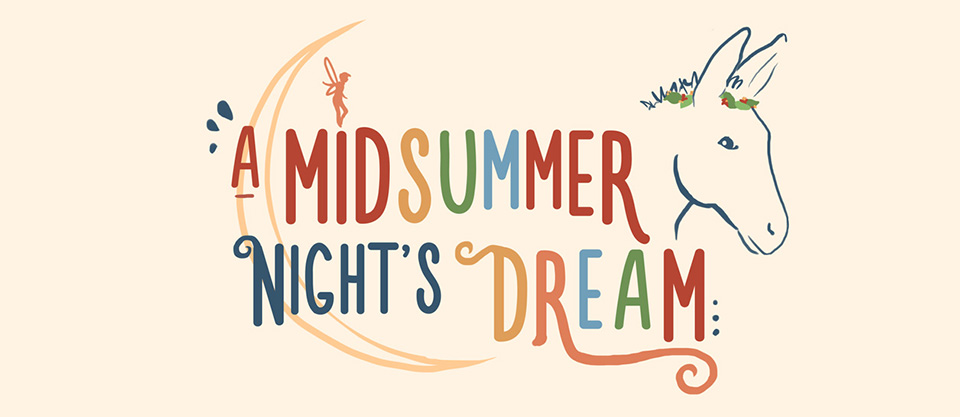 Do you have any ideas for this page? Why not let your Teacher know!
Have you seen the Kids' Zone? Play games and visit some cool websites. You can vote for your favourites.